Leduc, Dominique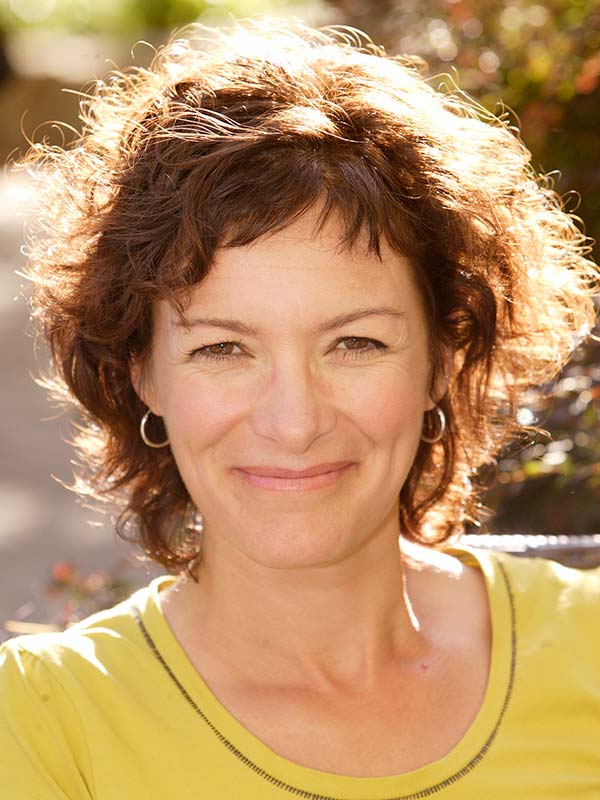 Dominique Leduc
Quebec-based actor, director, and educator, born January 1, 1953. Dominique Leduc graduated from the Conservatoire d'art dramatique de Montréal in 1988. Since then, she has had a very busy career, appearing in diverse productions across the city of Montreal including: Signer (by Anne Legault, Espace Go, directed by Claude Poissant); Les Sorcières de Salem/The Crucible (by Arthur Miller at Compagnie Jean-Duceppe, directed by André Brassard, 1989); Comme il vous plaira/As You Like It (by William Shakespeare at Nouvelle Compagnie Théâtrale / Théâtre Denise-Pelletier, dir. Alice Ronfard, 1994); Bousille et les justes (by Gratien Gélinas, at Nouvelle Compagnie Théâtrale, dir.Fernand Rainville, 1996); Tit-Coq by Gélinas, at Nouvelle Compagnie Théâtrale, 1999-2000; and Top Girls (Espace Go, dir. Martine Beaulne, 2005), among many others.
Her stage career is closely associated with Momentum, which she co-founded in 1990, and for which she has written and directed fifteen productions, including 7 façons d'apprêter un cadavre (1999), and L'ardent désir des fleurs de cacao (2006), which explore themes of identity, exile, and family relationships. She has also worked with Jean-Frédéric Messier at Momentum on developing Le Dernier délire permis (1991-93), Nuits blanches (1991), and Helter Skelter (1994).
For Cirque du Soleil, she wrote and directed Solstrom.
She also performs extensively on television and in film.
Dominique Leduc was president of the Conseil québécois du théâtre from 2012 to 2014. She teaches at the National Theatre School of Canada, and at l'École supérieure de théâtre (Université du Québec à Chicoutimi).
Profile by Gaetan Charlebois and Anne Nothof.
Last updated 2021-03-11